NWSE Blog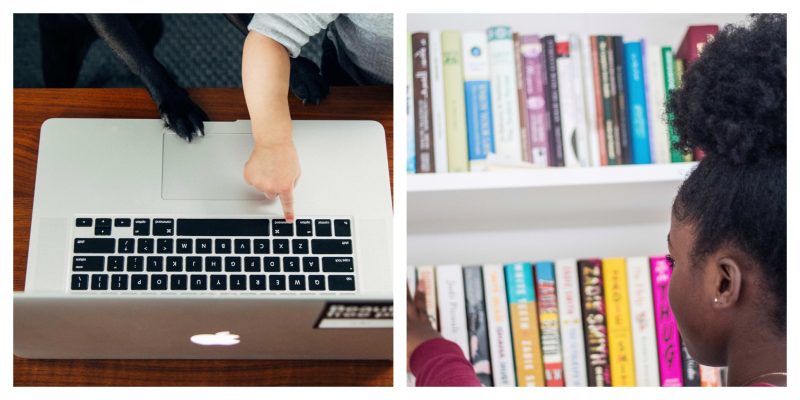 Apr 30 2020
Dear NWSE Community,
As promised, NWSE is back and here to support you with more suggestions for fun activities. We also want to thank everyone who participated in our video and TikTok contest – we are reviewing all your great videos and will announce the winners shortly!
NWSE Tip: Students and host families can enjoy most of the activities we are suggesting in our newsletters together. Invite your host parents and siblings and make it a group activity!
Reply to this email and let us know which activity was your favorite this past week or send us your own cool finds! Also, post them to the NWSE Facebook page to share directly with the NWSE community.
….
Support Student Exchange during the COVID-19 Crisis
NorthWest Student Exchange's programs have been hit very hard by the coronavirus situation. We need your passion and generosity to support future exchanges and to help NWSE avert the full impact the coronavirus crisis will have on our programs.
We are asking the NWSE exchange community to donate to our NWSE GoFundMe campaign and support NWSE during this challenging time.
Your tax-deductible donation of any amount will ensure that life-changing friendships across borders, international understanding, language learning, and cultural exchange will continue for years to come as we emerge from these temporary worldwide challenges.
Please also share this opportunity to donate with your family, friends, networks, and community. No donation is too small.
All of us at NWSE and our future exchange students are grateful for your solidarity and generous support!
….
Host a Virtual Get-Together
Virtually meet with your friends (Zoom, Skype, Google Hangout, FaceTime, etc…) to stay connected, exchange your experiences, and have some fun! You can create game shows, have costume parties, cooking demonstrations, play music together, or have a "Show & Tell" Session and learn new things about each other.
Send your selfies or screenshots of your virtual hangouts to us at nwse@nwse.com
…
Virtual Field Trips
The J. Paul Getty Museum, in Los Angeles
Learn about the visual arts by taking a virtual tour of the pieces inside this famous museum.
Take a virtual trip to the Netherlands and visit the Rijksmuseum, Amsterdam
…
Become an Artist Yourself!
Improve your drawing skills with free online drawing courses.
Get inspired by others' work on TikTok.
…
So Many Books!
Popular Teen Books for Free
You can even start your own virtual book club!
…
Mindfulness, Meditation, and Exercise
Body Scan Meditation
Take care of yourself by following this 13-minute Body Scan Meditation
…
Cooking and Baking
4 easy to follow recipes for teens!
Watch fun TikTok cooking videos and get inspired to create your own!
…
Storytelling
How to tell your own story
Every week, The Moth shares interesting stories, paired with fun and educational activities including how to write or tell your own story, journal prompts, word searches, and reflection questions.
…
Your turn!
Being at home isn't all bad! Tell us what activity you have enjoyed so far that's NOT listed above. We want to know! It may just be featured in our next newsletter.
…
We hope you all continue to do well and enjoy your exchange programs amidst the unique challenges presented by the current "stay-at-home" policies. Enjoy!
Best wishes,
Your NWSE Family