Host an Exchange Student
Why Host with NWSE?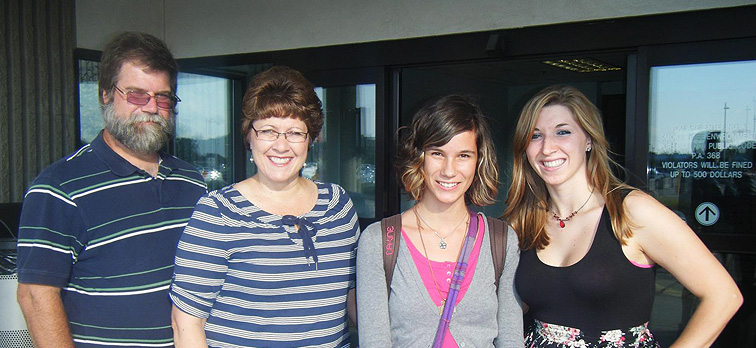 NorthWest Student Exchange (NWSE) offers quality student exchange programs since 1987. We are committed to providing each student and host family with individual attention and support to help create an environment for a mutually rewarding exchange experience.
We know what it is like to be an exchange student and to host host an exchange student. All of our program coordinators have experience living or studying abroad, often on exchange programs. Our local coordinators have hosted many exchange students themselves. We firmly believe in the potential of our programs to build international friendship and understanding as well as provide unparalleled opportunity for intercultural learning and personal growth.
Founded in 1987, NWSE is a U.S. Department of State-designated high school student exchange program and has consistently maintained full listing with the Council on Standards for International Educational Travel (CSIET).