NWSE Blog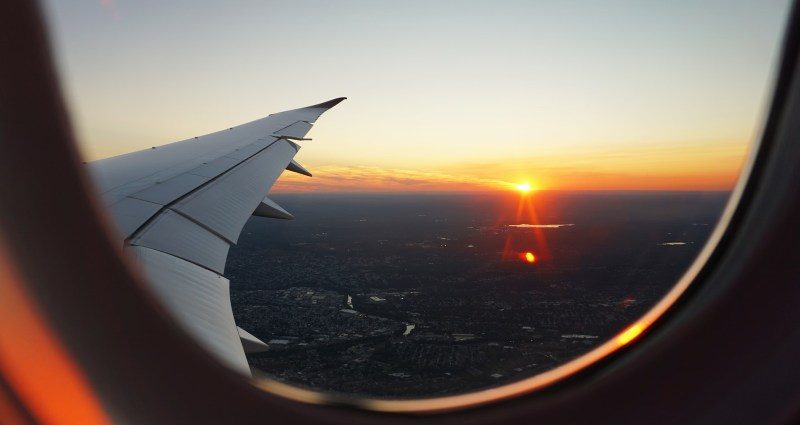 Feb 19 2018
According to the 2016 Open Doors Report from the Institute of International Education, over one million exchange students were enrolled in American universities and schools during the 2015-16 school year. And this number continues to grow. There's no doubt that international exchange is an established tradition in the U.S.—but how did it all begin?
International student exchange was largely catalyzed by the World Wars. The IIE was formed in 1919, out of the ashes of the First World War. It was formed with the aim of promoting understanding among nations and preventing the kind of catastrophe that gave birth to it (unfortunately, this was not to be).
In 1921 IIE president Stephen Duggan campaigned for the U.S. government to give international students non-immigrant visas, an effort that succeeded with the passing of the Emergency Immigration Act of 1921. Despite the law's aim of restricting immigration to the U.S., it marked the beginning of a long tradition of American student exchange.
Despite a drastic decrease in student exchange numbers during WWII, exchanges became much more popular after the war. The Fulbright Program was created in 1946 with the aim of increasing understanding and tolerance of other cultures and improving foreign language skills among its participants. The Program was created by James William Fulbright, who at the time was a U.S. Senator representing Arkansas. Senator Fulbright is the longest serving chairman in the history of the Senate Foreign Relations Committee.
In 1951 the Council on International Educational Exchange was formed, and it quickly began sending thousands of American students to Europe each year. Out of the devastation of the Second World War came a renewed effort to increase international understanding and cross-cultural learning through international exchange, and the number of international exchange programs proliferated.
Student exchange continued through the second half of the 20th century, but it reached a turning point by the end of the 1980s. The end of the Cold War at that time coincided with greatly improved communications technology and ease of transportation, which led to a boom in the number of exchange students coming to the U.S. in the 1990s. Beyond mere language skills, programs came to emphasize cultural immersion, global immersion, and the development of professional skills.
The U.S. introduced the J-1 Exchange Visitor Visa Program in 1961, under the Mutual Educational and Cultural Exchange Act. The J-1 Visa Program, aimed at bringing scholars, professors, and students to the U.S. for the purpose of cultural exchange, continues to this day. In 2016, almost 24,000 high school students were sponsored under the J-1 Program by organizations like Northwest Student Exchange.
For its part, NorthWest Student Exchange is proud to be part of this vitally important effort to increase global understanding and to develop young people into the culturally competent global leaders that the world so desperately needs today!