Host an Exchange Student
Open your heart and home to an NWSE Exchange Student!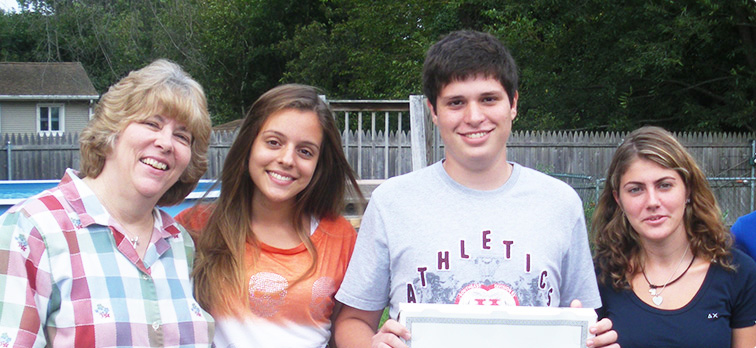 As a host family, you have the opportunity to create a tighter-knit world. Hosting an exchange student is a unique way to enjoy cultural exchange experiences without leaving home! Few volunteering opportunities can have so many far-reaching benefits.
Benefits of Hosting an Exchange Student
Give a young person the chance for a life-changing educational experience
Build lifelong friendships and great personal connections abroad
Expand your own international knowledge without leaving home!
Help to create greater cross-cultural understanding in your community
Contribute to greater mutual understanding and respect among nations
Support the next generation to develop their personalities, build global awareness, and prepare for future study
Give a young person the opportunity to learn about American culture as a member of your family and community
Request More Info